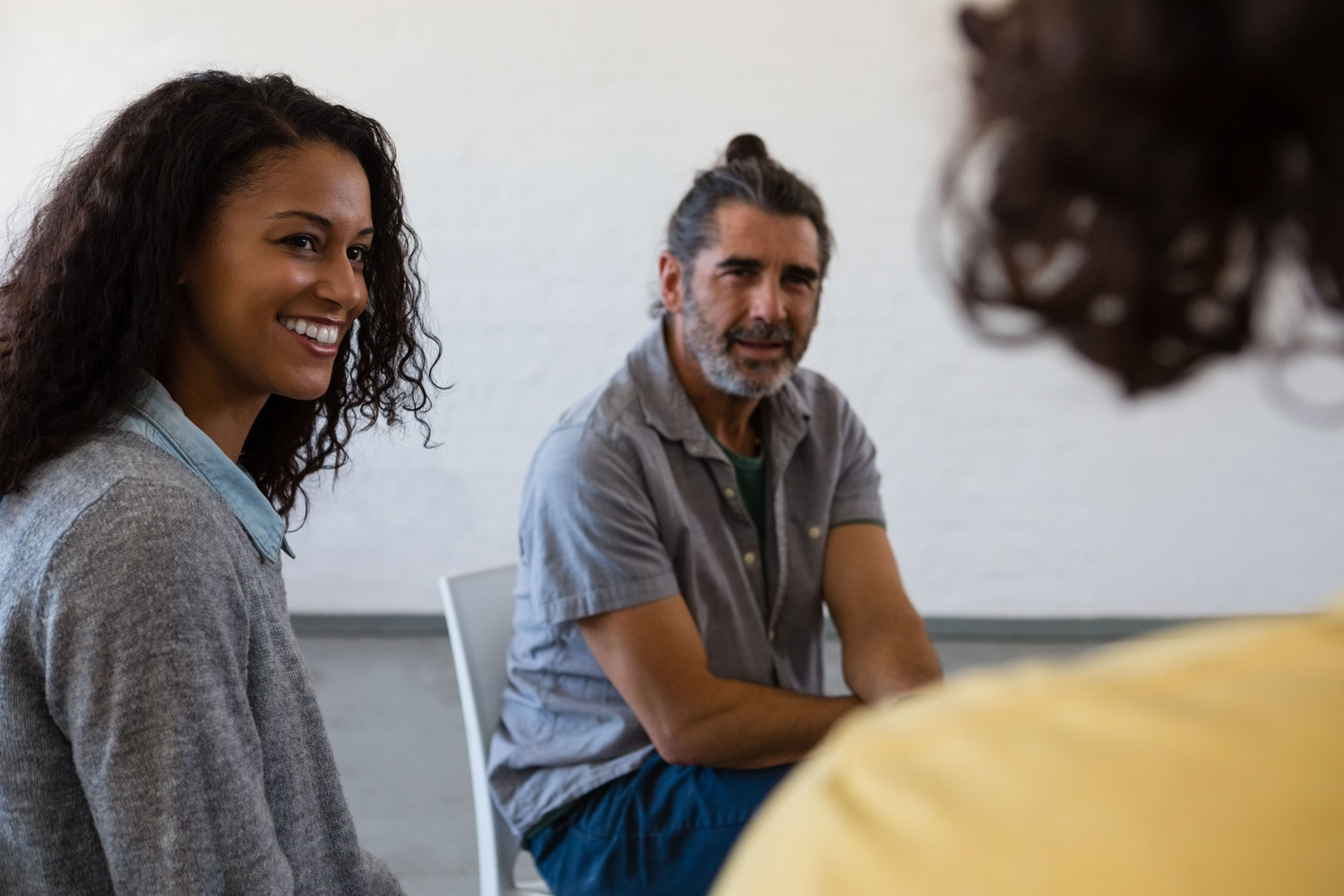 If you or someone you love struggles with addiction, there is hope. People recover every day from alcoholism, substance abuse, co-occurring disorders, gambling, and other addictions. It's never too late to get help.
NorthCare offers effective outpatient treatment tailored to your individual needs. Our caring and compassionate professionals will help build a foundation for sustainable recovery so you can function effectively at home, at work, and in the community.
We provide a range of evidence-based treatments to help clients on a path of recovery. Our highly qualified staff tailor treatment options to the specific needs and goals of each client to help clients maintain sobriety and succeed.