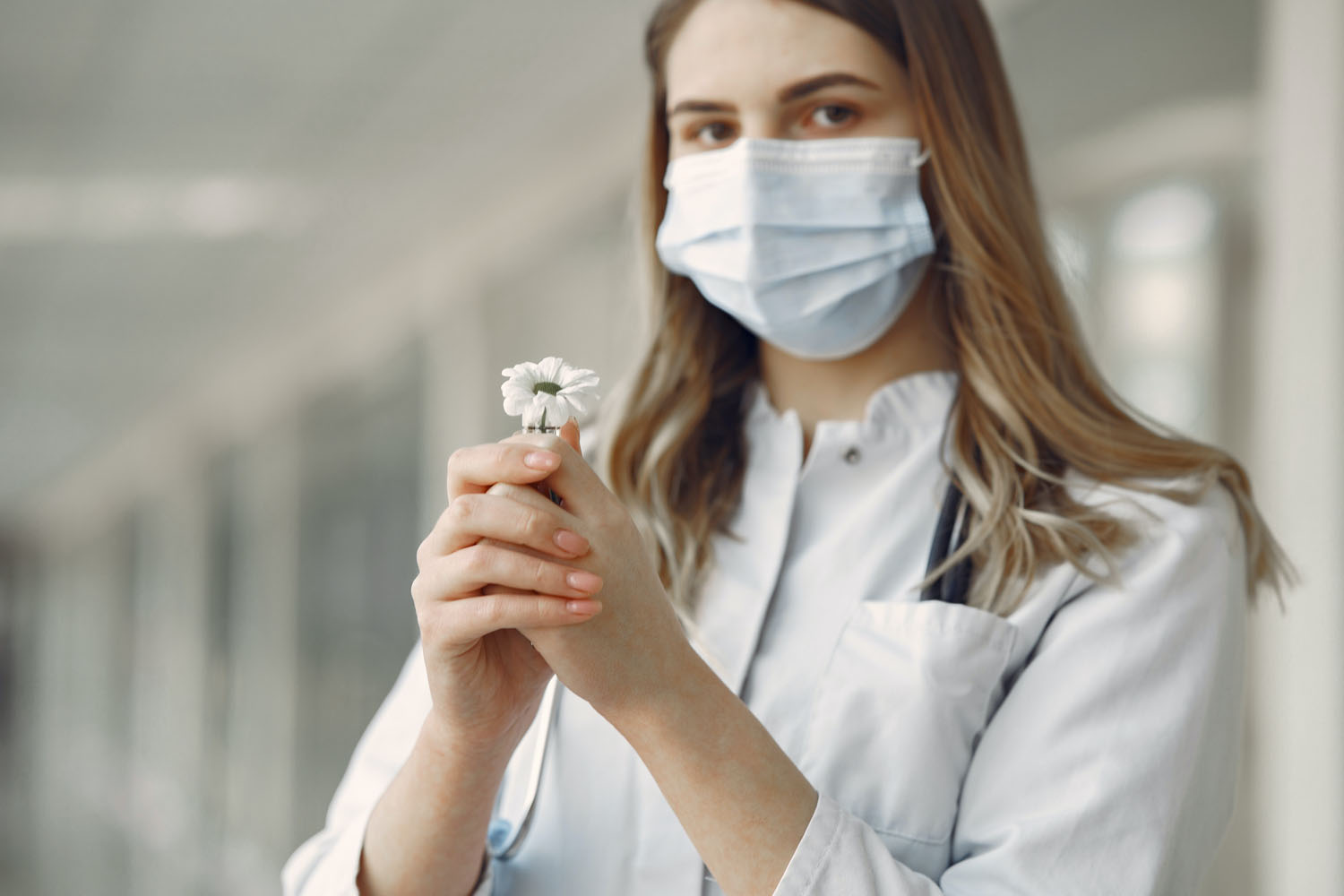 Accessing healthcare can be challenging in our every complex healthcare system- especially for those who are uninsured. As a Certified Community Behavioral Health Agency, NorthCare is committed to treating the whole person with all of their needs- including physical healthcare. Our highly qualified will work with your physical healthcare providers to ensure consistent care and to help you maintain a healthier lifestyle.
NorthCare provides scientifically researched and proven interventions in behavioral health, primary care, smoking cessation, nutrition, self-care, wellness, and care coordination. We understand our physical and mental well-being are intertwined and are dedicated to helping our clients create meaningful changes in order to lead healthier lifestyles.
As one of the first Certified Community Behavioral Health Agencies in the United States, NorthCare is committed to treating the whole person, addressing mental health, physical health, and substance use. We provide nine types of services with an emphasis on the provision of both substance use and mental health care, 24-hour crisis care, evidence-based practices, and care coordination. We believe truly transformational change only comes from integrated approach that focuses on treating both the mind and the body.